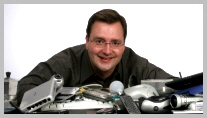 The rest of November will be crazy for me with a number of speaking engagements and e-democracy gatherings.
Listen to my 20 minute Citizens 2.0 keynote practice run for Montreal.
My goal with the gatherings in addition to general networking is to share our excitement about Issues Forums and see who might like to join us in creating new forums.
See the wiki pages on the Democracies Online website that I use for international outreach: